We love our fandoms, and love seeing our characters in new and different circumstances. These 10 artists have cast their favorite shows and games through a board gamers lens.
Playing Chess with a Dangerous Mute Lunatic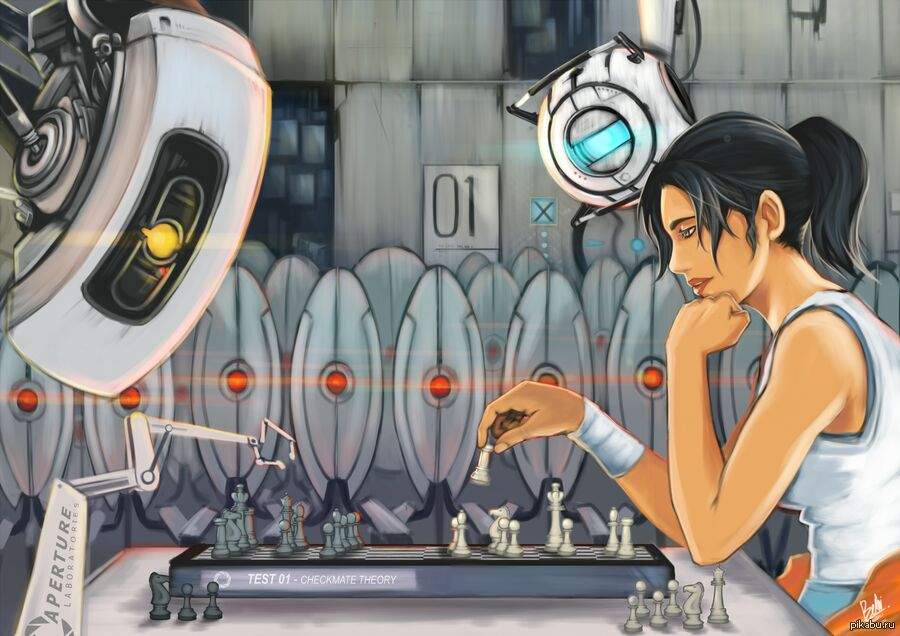 Don't Split the Mario Party
Bat Family playing A Thousand Blank White Cards
Just Kiss Already
Next week they play 'Cards Against Equestria'
Every Puzzle has an Answer
What Else would they play on Mirrodin
Pai Sho in the Earth Kingdom
Yet another Overly Complex Scheme for World Domination
The Fun has Been Doubled!
---
Have your own board game art you want to share? There's a neat deviantart group called BoardGameArt, and you can always share on our Reddit Forum